How to Exploit Seasonal Trading Patterns to Pay for Christmas!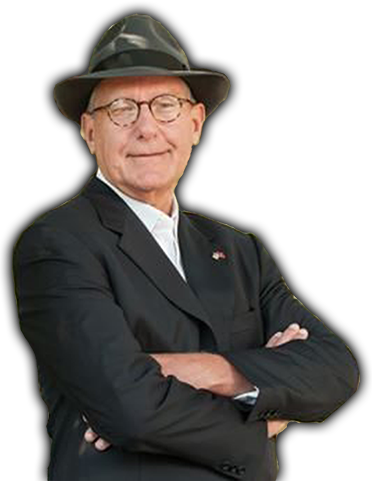 With 50 Year Trading Veteran John Thomas "The Mad Hedge Fund Trader"
Delivered Daily to Your Inbox…FREE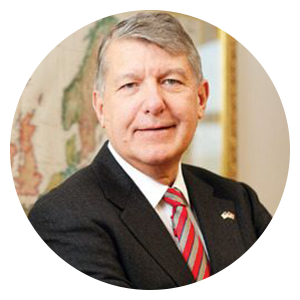 John Thomas
John is one of the founding fathers of the modern hedge fund industry.
seeing the incredible inefficiencies and severe mis-pricing offered by the popping of multiple bubbles during the Great Crash of 2008, and missing the adrenaline of the marketplace, he returned to active hedge fund management. With The Diary of a Mad Hedge Fund Trader, his goal is to broaden public understanding of the techniques and strategies employed by the most successful hedge funds so that they may more profitably manage their own money.
Want to pay for ALL your Christmas shopping this year… and possibly for the next 20? Then read on…
Hedge Funds, the seasons, taxes, and share buybacks all have ONE thing in common…
They can make you a FORTUNE BEFORE CHRISTMAS!
See every year, since 1946 in fact, the market patterns that happen around this time of year give out MASSIVE winners to those who know what to look for.
And this year… WOW… it's gonna be HUGE!
Why?
Because the market has lost 2 TRILLION in market value in October and stocks will look to make it ALL back by year end.
So if you've had ANY losses this year, or want to TOTALLY pay for Christmas, then join me FREE where I'll show you how to exploit seasonal trading patterns to pay for Christmas!
Inside this hour long LIVE Master Class John Thomas Will Show You…
How Easy Money Can Be Made For Christmas!
How Hedge Funds Window Dress Their Year End Account For Easy Profits
Since 1946 This ONE Pattern Stays True (and how you can follow it)
How to Profit From Tax Loss Selling (the LEGAL WAY!)
Which Companies Buybacks YOU Need To Be Part of (and which to AVOID!)
Thursday, December 6, 2018
2pm Eastern Standard Time
What
Founder of modern day Hedge Fund John Thomas will show you EXACTLY how to pay for Christmas this year…and next…and next…by following the simple patterns that the market shows this time of year.
When
Thursday, December 6th 2018 2:00 PM EST
Where
Online From the Comfort of Your Own Home
Price
$997 Yours FREE! (Christmas Discount)
PLUS A LOT MORE!!
You do NOT want to miss this if you want to have ANY extra money for Christmas…I can promise you that!
We're projecting thousands of other people will reserve their spot.
If you don't secure your spot right NOW, you might be left out.
Simply sign up below to get access and your seat SAVED.
And MARK YOUR CALENDAR: Thursday, December 6th at 2:00 p.m. EST
The Mad Hedge Fund Trader is Your Source For Winning Trade Alerts, Real Market Wisdom, and Global Economic Insights!
Get Free Hot Tips AND John's Latest Research FREE Daily in your inbox with NO SPAM EVER GUARANTEE!
Copyright © 2018. The Mad Hedge Fund Trader. All Rights Reserved.