The Big Tech Plays of 2020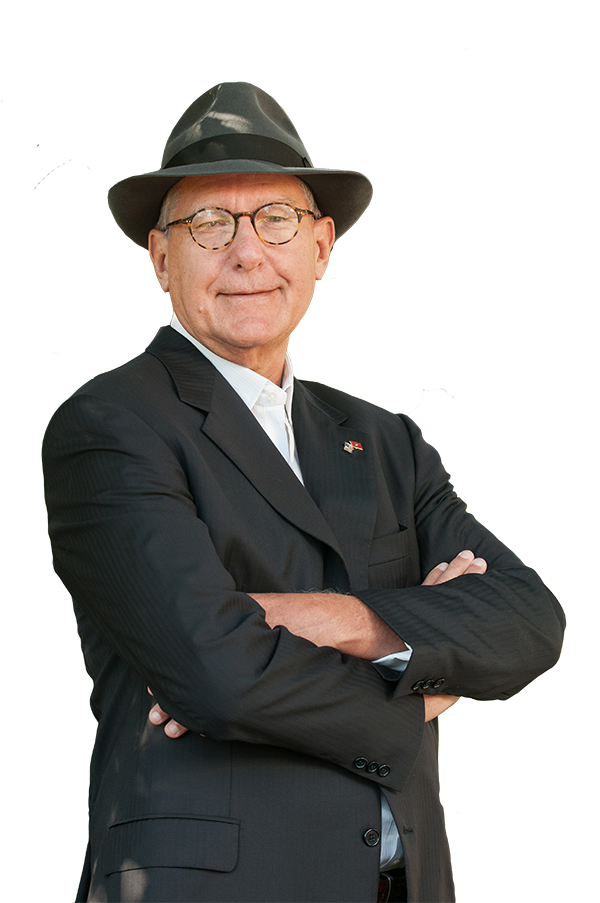 With 50 Year Trading Veteran John Thomas "The Mad Hedge Fund Trader"
Tech stocks are rocketing – there's no doubt about that!
But it's not a level playing field. Some companies are blasting through to new highs, while others are plumbing the depths of despair.
It's safe to say that you can't follow this game without a program. And when it comes to picking winning tech stocks nobody can beat John Thomas, aka the Mad Hedge Fund Trader.
You need to register to attend my technology webinar to learn:
Which Tech Stocks Have the MOST Upside for 2020
Which stocks to buy on the next dip and why you're buying them
The Stock With $10 Downside…and $170 UPSIDE (WOW!)
Which Technology Sectors Could Deliver ONLY Winners (and HOW to Find Them)
How a Cashless World Guarantees THREE Tech Stocks a Bright Future
And MORE…Including the MONSTER TRADE OF 2020 That You CANNOT MISS!
Find out by registering today!
Tuesday, May 5, 2020
4:00 pm Eastern Standard Time
What
Founder of the modern-day Hedge Fund, John Thomas, will talk about The Big Tech Plays of 2020
When
Tuesday, May 5, 2020 at 4:00 PM Eastern
Where
Online From the Comfort of Your Own Home
To learn more about the best technology plays of 2020, please attend the next webinar presented by John Thomas, aka the Mad Hedge Fund Trader.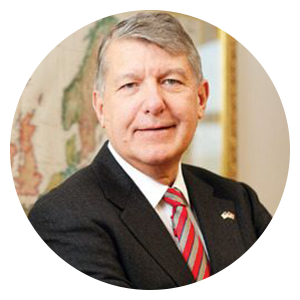 John Thomas
John is one of the founding fathers of the modern hedge fund industry.
seeing the incredible inefficiencies and severe mis-pricing offered by the popping of multiple bubbles during the Great Crash of 2008, and missing the adrenaline of the marketplace, he returned to active hedge fund management. With The Diary of a Mad Hedge Fund Trader, his goal is to broaden public understanding of the techniques and strategies employed by the most successful hedge funds so that they may more profitably manage their own money.
The Mad Hedge Fund Trader is Your Source For Winning Trade Alerts, Real Market Wisdom, and Global Economic Insights!
Legal Disclaimer
There is a very high degree of risk involved in trading. Past results are not indicative of future returns. MadHedgeFundTrader.com and all individuals affiliated with this site assume no responsibilities for your trading and investment results. The indicators, strategies, columns, articles and all other features are for educational purposes only and should not be construed as investment advice. Information for futures trading observations are obtained from sources believed to be reliable, but we do not warrant its completeness or accuracy, or warrant any results from the use of the information. Your use of the trading observations is entirely at your own risk and it is your sole responsibility to evaluate the accuracy, completeness and usefulness of the information. You must assess the risk of any trade with your broker and make your own independent decisions regarding any securities mentioned herein. Affiliates of MadHedgeFundTrader.com may have a position or effect transactions in the securities described herein (or options thereon) and/or otherwise employ trading strategies that may be consistent or inconsistent with the provided strategies.
Copyright © 2020. The Mad Hedge Fund Trader. All Rights Reserved.